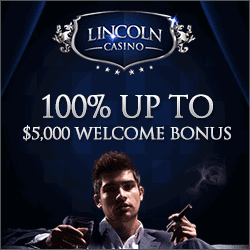 Blackjack Strategy
Blackjack Basic Strategy
Basic blackjack strategy is the set of rules that tells you the correct way to play your hand when you have no knowledge of the remaining cards. Basic strategy tells you when to hit, stand double, split or surrender by factoring two things - your card and the dealer's upcard. Undoubtedly, in the long run basic strategy should help you to win more and lose less.

Blackjack Strategy Card
It is perfectly fine for you to take your blackjack strategy card with you into a casino. As long as it doesn't slow up the game when you refer to it, it's highly unlikely that any of the casino's pit bosses or the dealer will ask you to stop using it. If you're playing online, it's even better!

Win At Blackjack
If you're looking to win at blackjack, first and foremost you should at least be practicing and using your basic blackjack strategy. Keep at it using our free game as a proving ground and you'll have a good enough footing to start winning at blackjack. Rather than go into what else to do to secure a sure win at blackjack.

Counting Cards
Counting cards is an advanced blackjack strategy that might not appeal to the average gambler. The basics what happens when you're counting cards is that you look at a deck of cards, you look at the cards that have already been revealed from that deck of cards and then you try to look at the odds of a particular outcome based on what's remaining or unknown from that same deck of cards.